We're excited to host our second Oxygen Lock-In this summer in lieu of our usual youth night. Come ready to have a blast as we answer the question, "What do I see when I look in the mirror?" Oh, and take a good long nap before you come because it's going to be a long night!
All middle school and high school students are invited. Bring a friend! It's for FREE! Space is limited. RSVP now!
Schedule
7:00pm
Youth Arrivals

7:00-7:45 pm
Eat / Card games

7:45-8:00 pm
Introductions & housekeeping details

8:00-9:00 pm
Icebreakers + Water Wars

9:00-10:15 pm
Devotional and small group discussions

10:15-10:30 pm
Break / Snacks

10:30-11:30 pm
Dodge Ball Battle

11:30-1:00 am
Break / Snacks / Games

1:00-2:00 am
Capture the Flag

2:00-3:30 am
Breakout activity stations

2:00-6:00 am
Movies / Games / Snacks / Rest

6:00-6:30 am
Breakfast / Closing

6:30-7:00 am
Clean Up

7:00 am
Head home
Photos from last year's lock-in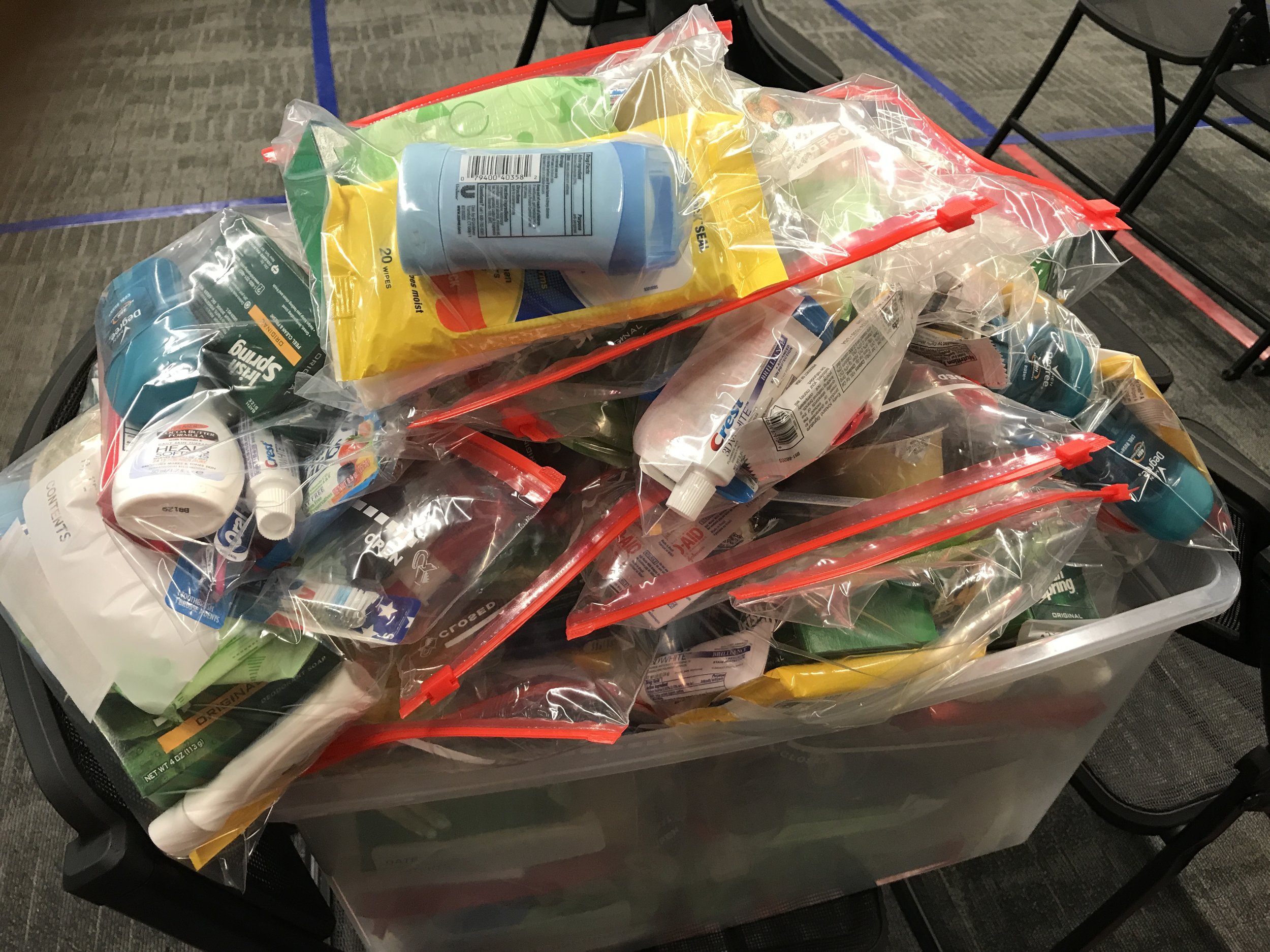 Important Details
WHAT TO BRING: Youth should bring a change of clothes as we are planning some water war games at the beginning of the evening to kick off our team competitions. Youth should arrive wearing colored or dark shirts for the water wars. Swimsuits are not required, but you should be comfortable being wet in those clothes. Clothes should generally be comfortable. Youth may also choose to bring a pillow and sleeping bag or blanket for napping or relaxing while watching a movie. And of course, bring a bible, notepad, and pen.

FOOD: We will provide dinner, snacks through the night, and pastries and juice for breakfast before pick-up. If your child as specific allergies, they are welcome to bring additional food to the lock-in.

SLEEPING ARRANGEMENTS: We have events planned from 7pm - 7am. Most kids will stay up all night long (will be very proud of themselves). However, we understand that some youth may want to go to sleep. We have access to several spaces at McLean Bible Church. Our primary space has multiple smaller rooms with doors and windows where youth may choose to sleep, separated by gender.

WAIVERS: A waiver is required by McLean Bible Church and The Bridge. The General Event Waiver for McLean and The Bridge is a PDF to print and bring to the lock-in.

QUESTIONS: If you have additional questions, please email our Youth Pastor, Shala Graham at youth@thebridgedc.org.